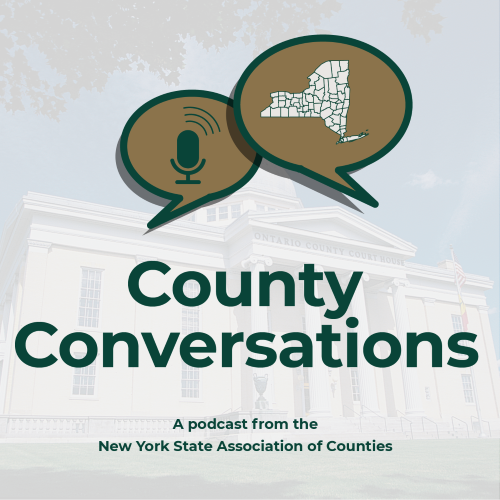 This episode features a conversation between NYSAC Legislative Director Ryan Gregoire and Alex Wilson, Esq., Associate Counsel with the NYS Sheriffs' Association.
They will discuss challenges facing law enforcement amid the COVID-19 pandemic, thoughts on the Executive Order 203 and police reform initiatives, and legislative priorities that both associations are advocating for in 2021.
NYSAC thanks our sponsor, FirstNet.