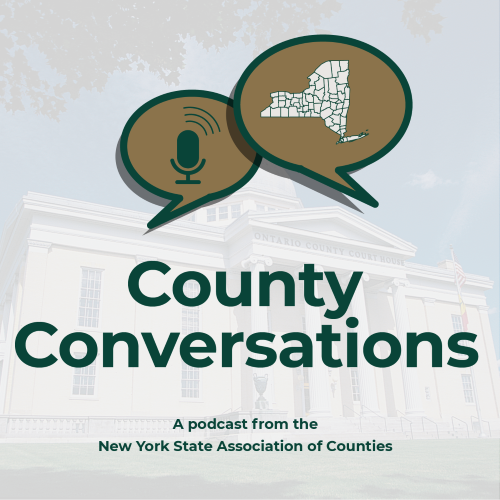 This episode is the second in a series NYSAC is producing that chronicles the county response to COVID-19.
Seven county executives from Chautauqua, Rensselaer, Onondaga, Monroe, Ontario, Erie, and Montgomery Counties share stories of innovation and adaptation as county leaders stepped up to provide residents, businesses and first responders with the equipment and information they needed to stay safe and do their jobs.
Marc Molinaro, Dutchess County Executive and President of the New York State County Executives' Association provides an introduction for the episode.
NYSAC thanks our sponsor, LetsGetChecked.